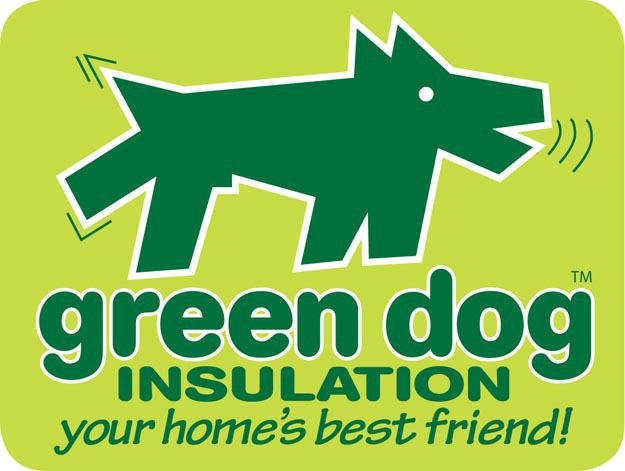 Insulation Products Installers & Suppliers Christchurch
Green Dog Insulation (previously Ultimate Insulation) is a privately Kiwi owned company specialising in supply and installation of eco-friendly woollen insulation products in Christchurch,  as well as providing other insulation options.
Having been in business since 1988 we are passionate about providing quality products to our customers to ensure homes are warm and comfortable, resulting in better quality of health and living.
We install a range of insulation products including Terra Lana natural wool, Knauf Earthwool, Technobond, Bradford Gold, Pink Batts, Autex Green and Ground Vapour Barrier.
As a Christchurch owned and operated business, we too understand the hardships, anxieties and uncertainties of rebuilding or repairing your home after the earthquake.
We are dedicated to helping you and your family repair or rebuild your home, ensuring that you are warm and comfortable throughout the winter and cool in the summer.
GREEN DOG INSULATION WORKED QUICKLY AND DID A VERY EFFICIENT JOB WITH THE MINIMUM OF DISRUPTION TO MY ROUTINE.
This week I've had Terra Lana insulation installed in the ceiling and underfloor at my home. I'm writing to advise you that Pm well pleased with the work of your employees, Jon, Andy & Nathan.
John
YOU WOULDN'T GET A BETTER JOB ANYWHERE ELSE, THEY HAVE GONE BEYOND THE LEVEL OF EXPECTATIONS
We called asking us for a quote for blown in wool insulation. We did the Black Polythene and Sisalation Foil for early 2009. Installers were Michael and Aaron. We had Environment Canterbury around for a quote to do ceiling insulation and we had to check the underfloor out. They quoted 'You wouldn't get a better job anywhere else, they have gone beyond the level of expectations.
Michael
WE FOUND THE COMPANY PLEASANT AND HELPFUL TO DEAL WITH AND THE UNIT WE SELECTED WAS INSTALLED PROMPTLY AND AT THE COST AGREED
While living in a 2 bedroom unit last year, we found we had severe problems with condensation every morning and decided to research ways to combat it.
We priced and studied systems from three companies and found the one we believed most suited to our needs for cost-effectiveness and efficiency, could be supplied by Green Dog Insulation.
We found the company pleasant and helpful to deal with and the unit we selected was installed promptly and at the cost agreed.
Shide & Bill
THANK YOU FOR THE PROFESSIONAL AND EFFICIENT WAY THAT YOU INFORMED ME OF YOUR INSULATION OPTIONS
I am in my sixties and I have a warm open plan living-dining room and kitchen area. Since the insulation has been installed, this now keeps me warm even on the coldest of winter nights with just 1200watts oil fin electric heater. Last winter it took me 2200watts of the same heating source to heat that area, so I am very pleased.
Rachel
WHAT A LOVELY SURPRISE TO RECEIVE A BOX OF CHOCOLATES FROM YOU GUYS, THANK YOU
We were very happy with your service, from the first phone call I made to you through to the assessment and the installers of our new insulation and the guy who came to check it all out. Top marks to all of you. And yes, we have noticed a difference, our living area holds the heat better, even with our cursed 14 downlights.
Neil & Doreen
A BIG THANK YOU FOR THE JOB AND THE WORKERS
Green Dog Insulation were really professional and the house is so much warmer.
Bronwyn
Address: 
Green Dog House
Unit 1, 36 Tanya St,
Bromley, Christchurch, 8062
Post: 
PO Box 19647, Woolston,
Christchurch, 8241
Phone: (03) 384 9001
Email: admin@greendog.co.nz
•  A third of your heat loss is through your walls.
•  12% of heat may escape through your floor.
•  35% of heat may escape through your ceiling.
•  Not only does insulation warm your home in winter, it also cools your home in summer.
•  Heating and cooling account for 98% of a homes energy use.
•  Insulation works by reducing heat flow.
•  1 million homes in New Zealand have inadequate insulation.
•  You may be able to pay for your insulation by adding it to your mortgage payments.