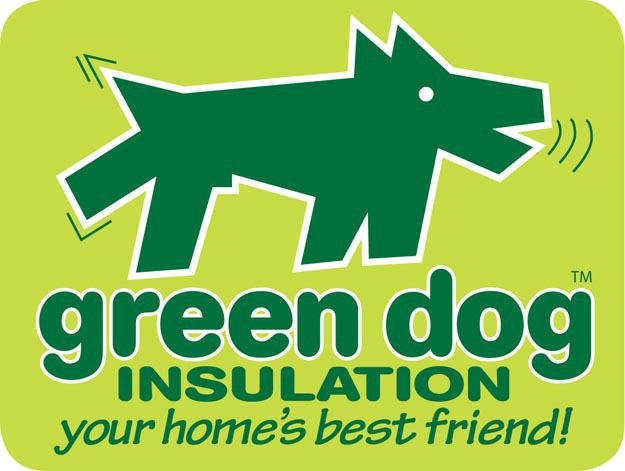 Insulation Products Installers & Suppliers Christchurch
Green Dog Insulation (previously Ultimate Insulation) is a privately Kiwi owned company specialising in supply and installation of eco-friendly woollen insulation products in Christchurch,  as well as providing other insulation options.
Having been in business since 1988 we are passionate about providing quality products to our customers to ensure homes are warm and comfortable, resulting in better quality of health and living.
We install a range of insulation products including Terra Lana natural wool, Knauf Earthwool, Technobond, Bradford Gold, Pink Batts, Autex Green and Ground Vapour Barrier.
As a Christchurch owned and operated business, we too understand the hardships, anxieties and uncertainties of rebuilding or repairing your home after the earthquake.
We are dedicated to helping you and your family repair or rebuild your home, ensuring that you are warm and comfortable throughout the winter and cool in the summer.
Bringing insulation to the people...
GREEN DOG INSULATION WORKED QUICKLY AND DID A VERY EFFICIENT JOB WITH THE MINIMUM OF DISRUPTION TO MY ROUTINE.
This week I've had Terra Lana insulation installed in the ceiling and underfloor at my home. I'm writing to advise you that Pm well pleased with the work of your employees, Jon, Andy & Nathan.
John
THANK YOU FOR THE PROFESSIONAL AND EFFICIENT WAY THAT YOU INFORMED ME OF YOUR INSULATION OPTIONS
I am in my sixties and I have a warm open plan living-dining room and kitchen area. Since the insulation has been installed, this now keeps me warm even on the coldest of winter nights with just 1200watts oil fin electric heater. Last winter it took me 2200watts of the same heating source to heat that area, so I am very pleased.
Rachel
WHAT A LOVELY SURPRISE TO RECEIVE A BOX OF CHOCOLATES FROM YOU GUYS, THANK YOU
We were very happy with your service, from the first phone call I made to you through to the assessment and the installers of our new insulation and the guy who came to check it all out. Top marks to all of you. And yes, we have noticed a difference, our living area holds the heat better, even with our cursed 14 downlights.
Neil & Doreen