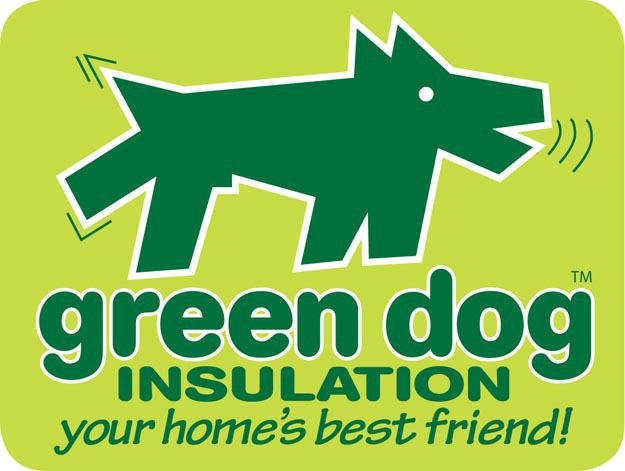 Insulation Products Installers & Suppliers Christchurch
Green Dog Insulation (previously Ultimate Insulation) is a privately Kiwi owned company specialising in supply and installation of eco-friendly woollen insulation products in Christchurch,  as well as providing other insulation options.
Having been in business since 1988 we are passionate about providing quality products to our customers to ensure homes are warm and comfortable, resulting in better quality of health and living.
We install a range of insulation products including Terra Lana natural wool, Knauf Earthwool, Technobond, Bradford Gold, Pink Batts, Autex Green and Ground Vapour Barrier.
As a Christchurch owned and operated business, we too understand the hardships, anxieties and uncertainties of rebuilding or repairing your home after the earthquake.
We are dedicated to helping you and your family repair or rebuild your home, ensuring that you are warm and comfortable throughout the winter and cool in the summer.
•  A third of your heat loss is through your walls
•  12% of heat may escape through your floor
•  35% of heat may escape through your ceiling
•  Not only does insulation warm your home in winter, it also cools your home in summer.
•  Heating and cooling account for 98% of a homes energy use
•  Insulation works by reducing heat flow
•  1 million homes in New Zealand have inadequate insulation
•  You may be able to pay for your insulation by adding it to your mortgage payments